In studio or Live Zoom classes take your pick
Paint a single or a couples canvas.
In-studio or via live Zoom class. Book a private party
Celebrate a special occasion
Create some memories with paint.
Register online or contact us at
919-995-6238
Kids art classes & monthly membership

Kick off September with back to school special canvases. Kids paint classes offered Wednesday and Saturday. In studio or live zoom classes teach you basic art skills and help you create a masterpiece. Cost is $25 each or join monthly membership for 4 classes for $75
Open Studio- Mon Wed Fri Sunday
Need a break?
Join us for open studio on Monday, Wednesday or Friday from 12:00-2:00 or Sunday 1:00-3:00.
Pick your painting
Enjoy an afternoon relaxing and creating art.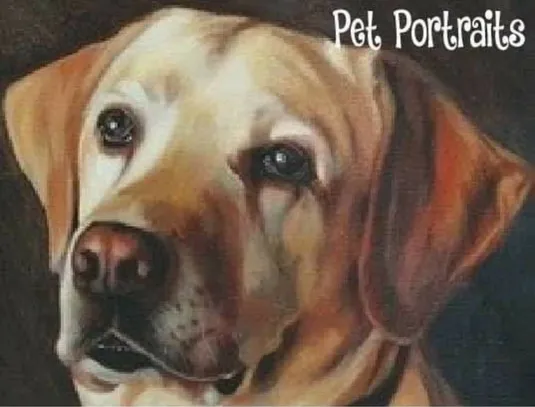 Paint a personalize and custom canvas of your pet – cat, dog, bird, etc.
Let our instructors lead you step by step in painting your masterpiece.
Send us a picture of your pet (front of face) so we can pre sketch guidelines on your canvas.